FleetRobo IoT and Telematics Solutions aims at optimizing the usage of shared resources of transport industry. We all know how much road transport in India is. They are the lifeline of our country. We use it for our endless needs of transportation of goods or passengers on daily basis. As a Service provider for transporting goods, it becomes very important to ensure safe and secure delivery of items in order to curb on loss of valuable items. How to ensure all such safety and security for the passengers and loads in trucks simultaneously curbing on expenditures on overheads to increase the profitability?
FleetRobo Fleet Management Solution is an answer. It empowers the fleet owners and operators with IT driven system which helps in managing and controlling the fleet across different terrain during transit. It not only ensures safe transit of passenger with security feature like panic button & alarm but also it is equipped enough to ensure safe transit of load and goods across border through real time tracking.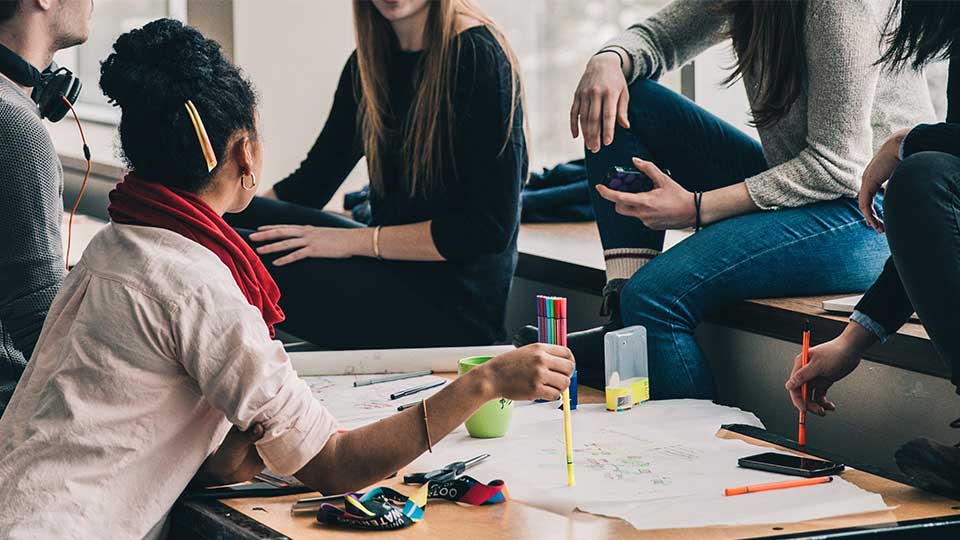 It has functionality to analyze and optimize route for goods and personnel transportation by vehicles consequentially which saves time and fuel for ecological aims of reducing organizational carbon footprint on earth. It automates manual processes with IT Enabled solutions which nullifies the use of physical maintenance of records thereby saves time and brings operational efficiency. You don't have to ask chauffeur for trip related information. It is an end-to-end solution of fleet management for fleet owners.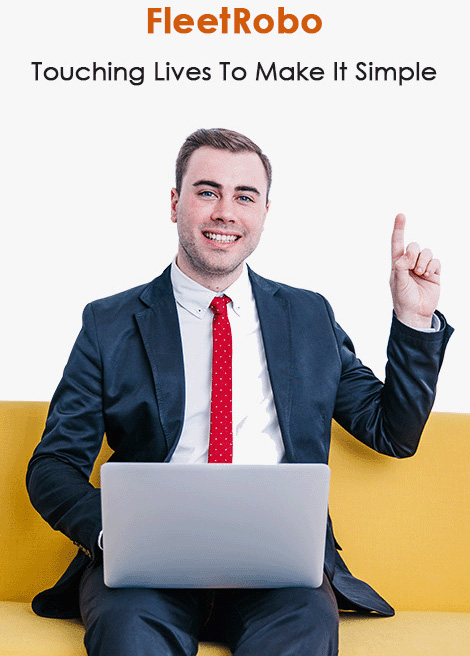 Real Time Vehicle Tracking
Automatic Vehicle Dispatching
Trip Related Information Access