Managing and locating assets is a primary challenge for any organization. An immense amount of time, money and manpower go in vain for tracking critical deliveries which may result in missed deadlines, delays in delivery, unaccounted waste of money and labour. This in turn leads to unhappy customers and loss in revenues.
Asset Tracking Solutions (ATS) by FleetRoboTM enables the fleet owner to track their movable or immovable asset without the hassle of fixing it to a single platform. This gives the freedom to use ATS to track those consignments that requires multiple transportation modes to travel between its source and destination or expensive Machinery at job-site.
Usage of Asset Tracking Solution will enable business with accurate planning and increased security.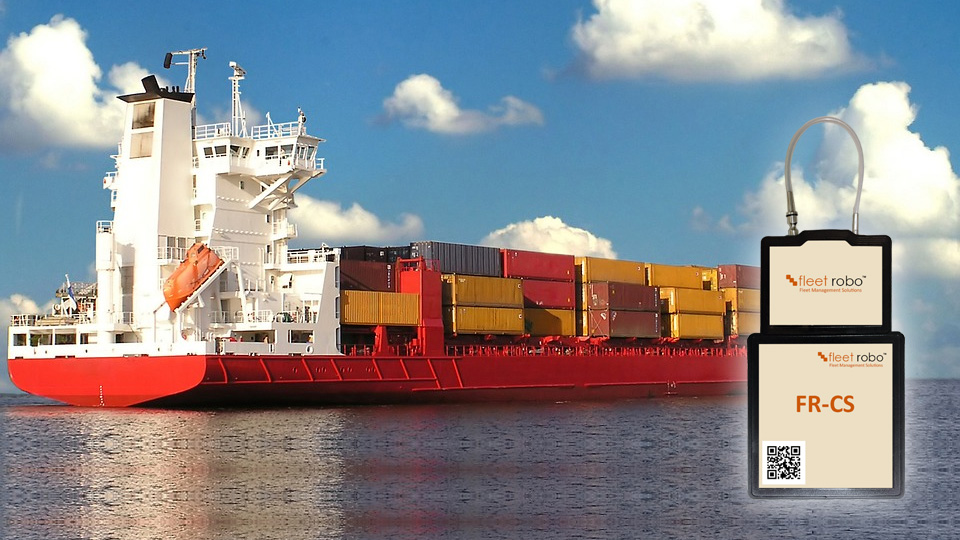 Features
---
Visibility
Asset owners get real time access to the location of their asset.
Reusable
This device can be reused after a minimal charging period of 8 hours.
Long battery life
FR-AT from FleetRoboTM operates on its own internal battery where the battery life can be extended to 30 days based on the business use case.
No Installation
FR-AT is a self-installable device that can be directly mounted on the asset using its powerful magnetic base.
Security
Prevent you asset from movement in unauthorized locations and unwanted stoppages.
Benefits
---
Enhanced Productivity
The Asset can be tracked accurately, efficiently and instantly without the requirement of unnecessary manpower involved. This would decrease the time, money and manpower spent for inventory management and reduced asset down-time. It will also improve operational planning.
Enhanced Deliveries
The delivery, service and billing process will improve.
Increased Customer satisfaction
Due to enhanced utilization of Assets; deliveries and services offered to customers will improve. This will result in streamline operations and payments resulting in longer relationship with customers, repeat orders and increased Return-on-Investment (ROI).
Reduced unauthorized usage and Theft
The unauthorized usage can be traced and reduced. Also, FR-AT will decrease theft attempts and speed-up recovery process since, the asset can be tracked at all times. Alerts and Alarms would enable the Asset-owner to take actions quickly.
Enhanced Maintenance
Using the statistics and reports generated by clocking the life-cycle and usage of assets through round-the-clock Real-time Tracking; user can take quick and intelligent decisions of required maintenance or services and discard worn-out assets.
Strict Enforcement of Contracts
If you rent out your valuable assets to others, asset tracking can help you to make sure that the agreed Terms & conditions of usage is not breached. Also, the billing process will be more accurate and quick.
Variety of Applications
Since, FR-AT are portable and mobile; they can be used to serve various applications based on the customer's requirements.