Delivery of products such as Frozen food, Perishable goods like fruits & vegetables, vaccines, Ice-cream and other health and beauty products requires close monitoring of temperature during their transit from source to multiple destinations.
While keeping a check on these parameters the fleet owners also need to ensure on-time and appropriate deliveries to the customer. In addition to this, the fleet owner also needs to ensure that their driver is driving the fleet in an appropriate manner, else rash driving behavior could lead to partial or complete damage of the goods inside the vehicle.
To overcome these hitches FleetRoboTM offers Cold Chain Logistics Solution for managing the fleet of refrigerated vehicles. This solution has been custom designed to meet the requirement of the Cold Chain Industry. Using this solution the fleet owners can not only track and locate their fleet in real time but they will also be updated about the exact temperature of each of the reefer container in their fleet. They can also track the driving pattern of their drivers to ensure that the goods reach safely to the end users.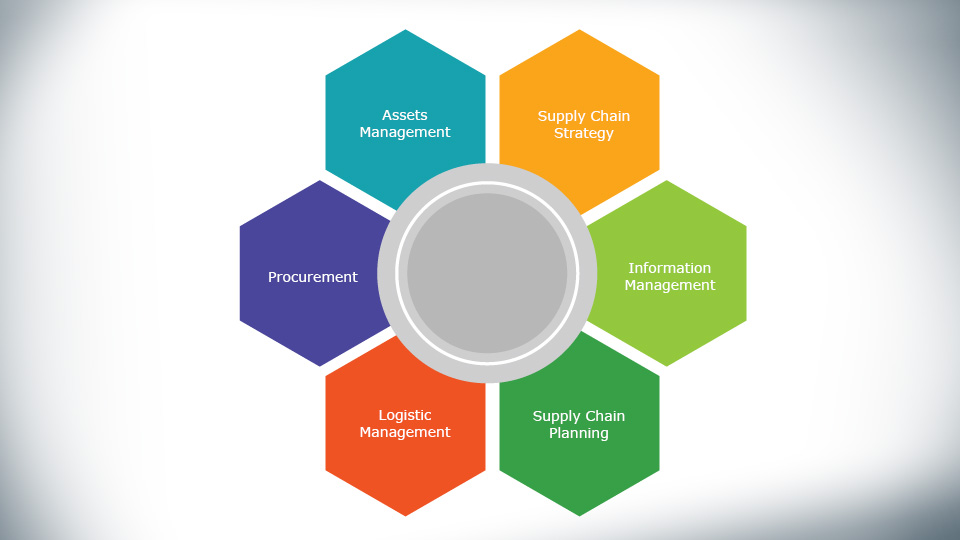 Features
---
Real-time access to the current location of the fleet
Real time temperature monitoring with graphical dashboards
Alerts/SMS for violation in temperature range
Live & History Tracking
Route Optimization
Alarm in case of Route Deviation
Geo-fencing of unauthorized locations
Detailed Trip reports
MIS reports to calculate the efficiency and utilization of the fleet
Benefits
---
Increase Productivity
Features like route optimization and route planning in turn leads to enhance utilization of resources and increased productivity.
Improve Performance
Through a variety of MIS Reports, the fleet owners can easily identify and overcome the inefficiencies and short-comes of their operations.
Happy Costumers
Keep your happy customers happy by providing them real-time updates and on-time deliveries.
Reduce Cost
Integrating an automatic system into your business will reduce the requirement of manpower and will provide accurate results with no manual interventions.
Enhanced Life cycle of Fleet
By keeping a check on the driving pattern and hence asking your drivers to improve upon the same will in turn increase the life cycle of your vehicle.