With the revolution in technology and the expansion of the business sector, the strength of employees working in this sector is also growing with the pace. Almost all the companies of this sector provide transportation to their employees for their safe and scheduled transit to the office and homeward.
Transportation of the Employees from their residence to the office and vice versa is a strenuous task. This not only requires a perfect planning, but also depends on various technical as well as manual support. The major challenges faced by these companies are the planning of routes for scheduled pick-up and drop of the employees, marking attendance of the employees and informing each employee about the current location of the cab.
To make this complex and dynamic operation of Employee Transportation an easy task, FleetRoboTM offers a state-of-art Employee Transport Management Solution.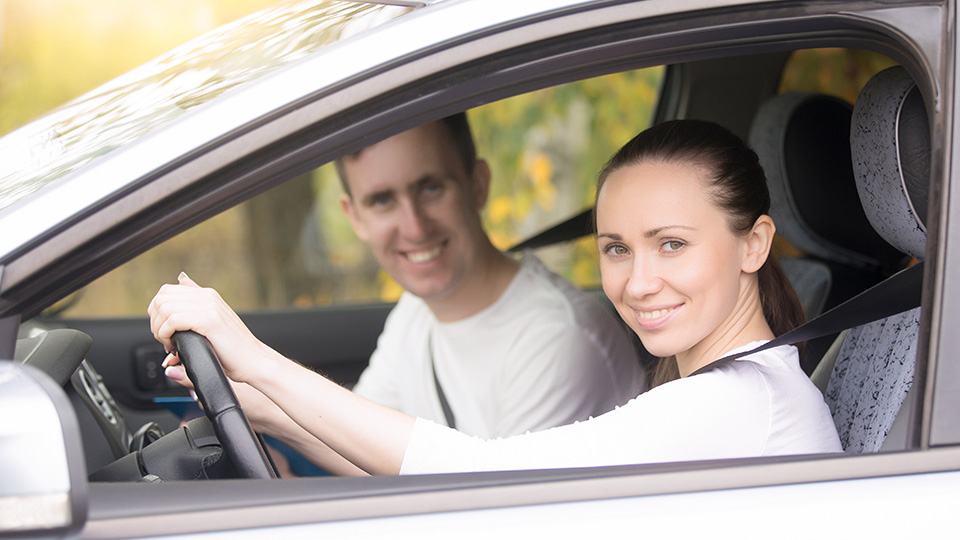 The Employee Transportation Solution is capable of providing destined and scheduled transportation to the employees ensuring that the employees of an organization are provided pick up and drop as per time and shift schedule along with minimum travel time.
Features like Auto Dispatch and Auto Routing enables optimum utilization of resources, thereby reducing the expenditure and increasing the profitability of the organization. The user friendly applications keep the Employees updated with the current location of their cab and also help in marking the attendance of the employees.
Features
---
Vehicle Dispatch System
Automatic dispatch system
Auto route optimization
SMS alert to the Employee related to bookings
Display of Current Location of Vehicle on Employees Smart-phone
Job management and Reporting
Driver Record Keeping and Duty management
Alerts for vehicle maintenance and validation
Provision to enter complete roster for a defined Time Period
Vehicle Tracking Components
Real time tracking and tracing of position on Google MAP
Live and History Tracking
Customized Geo- Fence
Safety Solutions
Monitoring of Driving Behavior
SOS Button on Mobile App of Employees
Graphical Dashboards
Cumulative Dashboards for Transport Team
MIS Reports
Trip Reports
Employee No Show Reports
Low occupancy Reports
Vehicle Efficiency Reports
Benefits
---
ETMS offers innumerable benefits to the employers, employees and service providers.
Cost Saving
Save on cost by providing transportation facility to your employees in place of providing travel allowance to each individual.
Pleased Employees
Employees will be happy with these services and you will be able to attract more employees and retain the existing one.
Environment Friendly
You can supplement your corporate image as an environment friendly and employee friendly organization.
Punctuality at Work
Providing transport facility to the employees ensures that they will reach their workplace on time.
Real time Access
The employees can access the location of the vehicle in real time
Save Time and Health
The employees can decide as to when they should leave their home to reach the pick-up point on time, so that they don't need to wait there in any harsh weather conditions.
Safety and Security
Features of this application like SOS and tracking ensures the safety and security of the employees to another extent.
Benefits to Service Providers
Reduced Manual Effort
Features like auto dispatch and auto-routing reduce the manual effort of the operations team by up to 90%, and also help in increasing the efficiency and accuracy.
Optimum Utilization of Resources
You can keep a check on the utilization of your resources using reports like low vehicle occupancy, etc.
Accurate Reports and Billing
Automated Trip reports are generated by the system allowing accuracy, transparency and eliminating manual intervention.