Car Rental Solution gives a complete package to vendors who provide daily transportation facilities to big organization as well as to those vendors who provide rental vehicles on retail. Understanding the difficulties involved in managing transportation facility given multiple sources, this solution is prepared by FleetRoboTM that specifically caters to need of Car Rental Companies.
For corporates, this system helps in managing daily requirement of vehicle for employee movement as well as ad-hoc requirement of vehicle for transit of Corporate Guests. In case of retail, the solution is compatible to provide a complete overview of the fleet detailing the fleet that is out on rent, fleet that is idle in the garage, and fleet that is about to move in or out of the garage.
The in–built functionality provided in this solution enables effortless fleet management. The fleet operator can track real time location and information of all the vehicles during transit and ensure quality fleet management process. It takes complete care of end-to-end needs of Fleet Management for a Car Rental Company.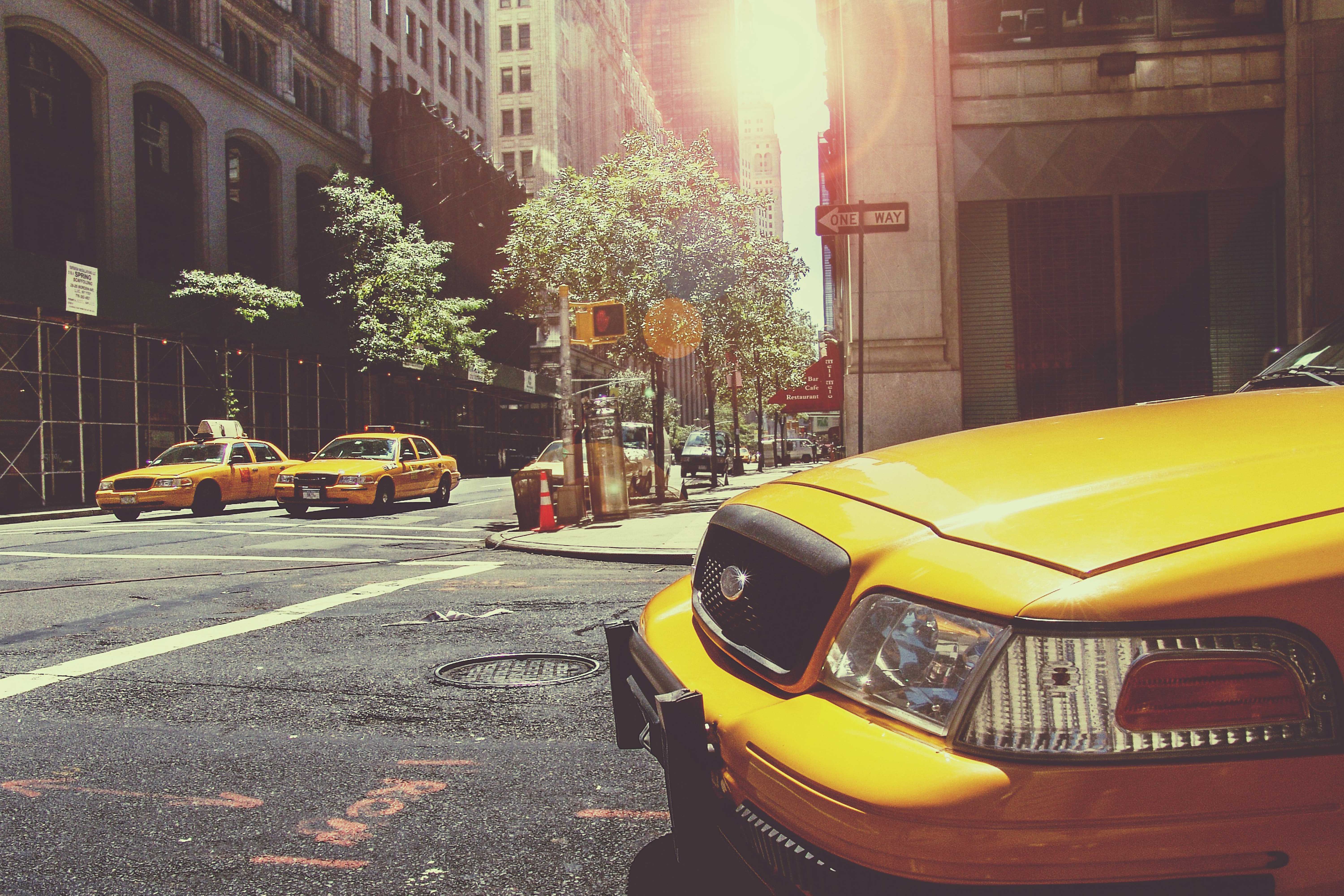 Features
---
Real time tracking of vehicle
Manual Dispatch system for assigning a vehicle
GPS based Billing system
Android application for Driver
Android and iOS application for customers
Auto Route Optimization
Automatic SMS alerts to the customer
MIS Reports Generation
Hassle free management of resources.
Benefits
---
Cost Effective
Reduce the cost of implementing hardware by using our car rental application that fulfills all the requirements for managing transportation of multiple organizations.
Reduce Fuel Costs
Reduce fuel costs by optimizing routes for pickup and drop of multiple personnel using intelligent software.
User Friendly Application
Android based Driver's Application for details of pick up and drop location, information about the customer such as Name and Contact details.
iOS and Android based application to be used by the customers to locate the vehicle, get the details of the driver, etc.
Reduce Operational Cost
Track the usage of your fleet, prevent usage for unauthorized purposes, optimize routes, reduce maintenance costs and monitor exact working hours of the driver.